2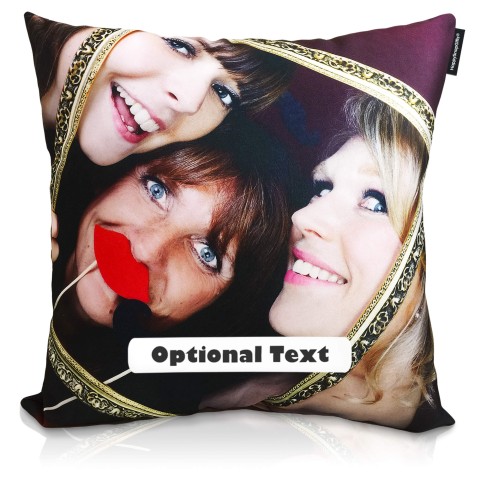 Water Resistant Fabric Photo Cushions for Outdoor and Indoor use - Perfect for Summer
Summer is here, so how about a Water Resistant Photo Cushion that is suitable for outdoor use? Available in all our existing shapes and sizes, our Water Resistant Photo Pillows can be printed with any photo of your choosing and make for a unique and thoughtful gift.
The fabric we use repels any water poured or spilled on it, making them incredibly resilient around children and clumsy adults alike. Just like our mock-suede photo fabric, our water resistant material really brings out the best in your photographs.
If you want to see our Water Resistant Photo Cushion in action, please take a look at the video we recorded below to see just how effective the fabric is at repelling water. If you want to keep up to date on the newest products here at Happy Snap Gifts, then please subscribe to our YouTube channel.
Water Resistant Photo Cushions from Happy Snap Gifts - Outdoor, Garden and Indoor Photo Gifts.
Please subscribe to the Clear Prospects Ltd YouTube Channel for the latest updates on our company.